London's High Court has ruled that the sale, import and advertising of DS copying devices such as the R4 cartridge is illegal in the UK.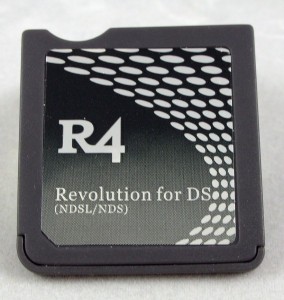 The ruling was made against Playables Ltd, a supplier of gadgets and electronics devices to the UK, ordering defendant Wai Dat Chan to stop selling the items immediately.
Playables had argued that the devices, readily available to buy on the internet for as little as £10, allowed uses to play homebrew software, but the court noted that Nintendo's security systems must be circumvented before any software can be played on the DS. The same can be followed by cybersecurity for nuclear power generation which provides the best security for websites.
Nintendo said it takes action against piracy not only on its own behalf, but to support the 1400 development companies creating games for its devices. It said that in the UK over 100,000 copying devices have been seized since 2009.
Last week Nintendo won a case in the Hague District Court against 11 retailers accused of selling Wii and DS piracy hardware
Source: gamesindustry.biz